Seitz LLC
Seitz is one of America's most experienced plastic injection molding and assembly companies. To remain competitive in a global market, Seitz offers exceptional customer service, world-class manufacturing processes, and an absolute commitment to quality. While Seitz had fully renovated its manufacturing processes to stay ahead, its brand and message fell years behind. Psynchronous helped Seitz regain its relevance and attract larger customer engagements to power future growth.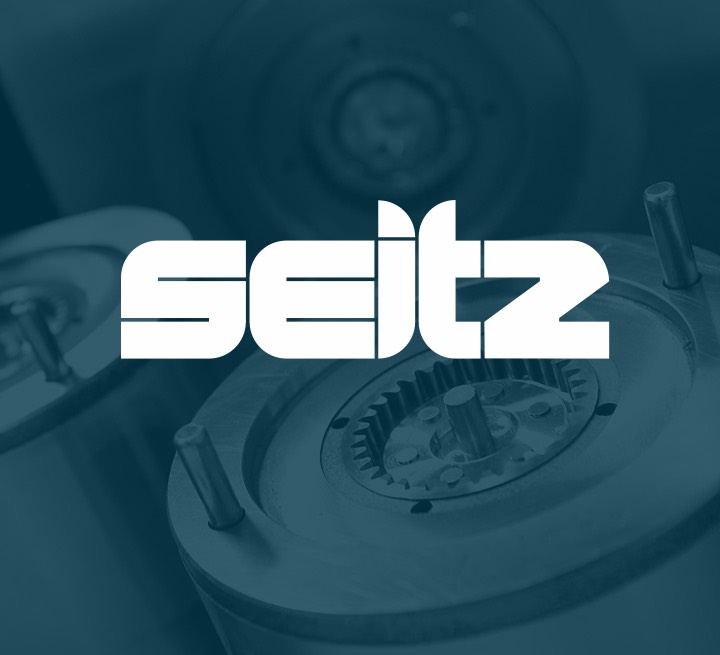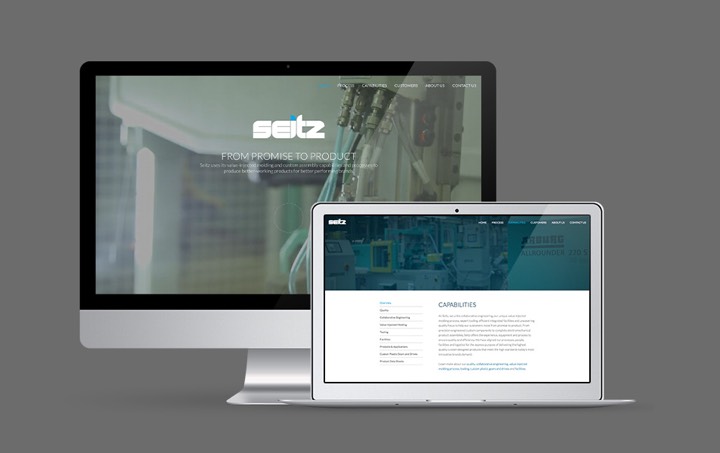 Complete Brand Renovation
In-depth board, executive and key employee interviews informed a new brand story and identity, new website, collateral, and trade-show materials reflective of the organization's modern practices, high quality and custom solution capability.
Demonstrable Sophistication
The Seitz website judiciously employs HTML5 embedded video and parallax elements to communicate the sophistication of the organization's capabilities and the modernity of its practices.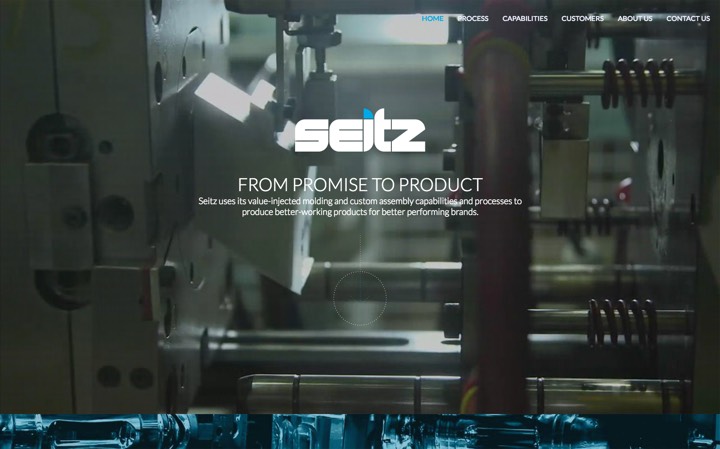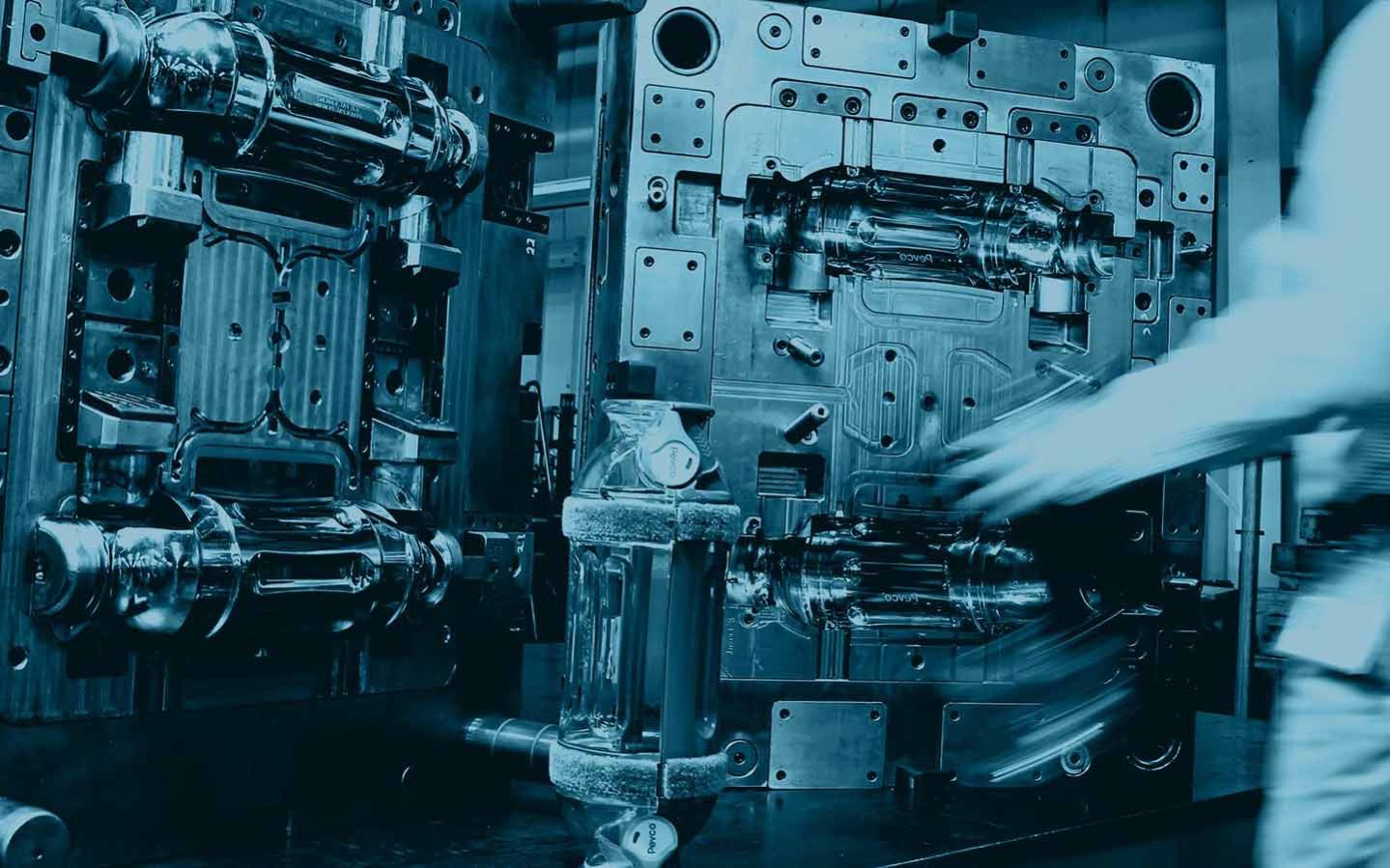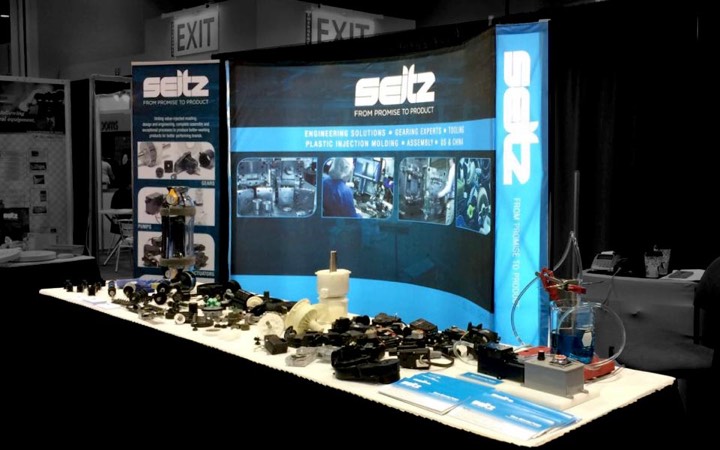 Actionable Marketing
Automated marketing processes helped Seitz capture lead information, alert internal sales and communicated with prospects. Reducing the cost of brand-consistent messaging helps Seitz maintain its leanness and speed-to-market.