Gray Wolf Ranch
Gray Wolf Ranch is one of the nation's leading experiential programs for young people. As a secondary treatment program, Gray Wolf is a destination for those transitioning between primary treatment and a return to independence. As traditional referrers began offering their own secondary programs, Gray Wolf needed to extend its reach and express its unique value. One challenge was expressing the special role that the center's idyllic location plays in the program's success. Another was marketing a secondary program to people first in need of primary services.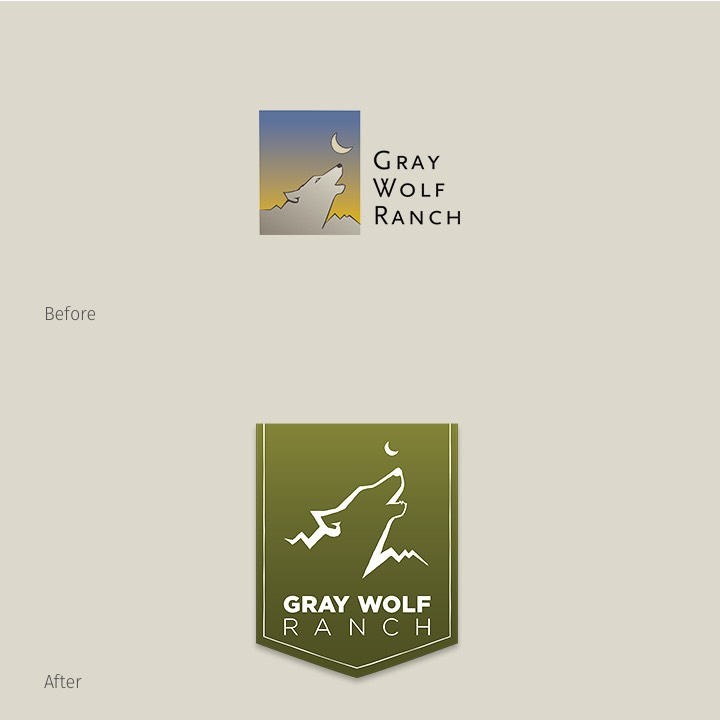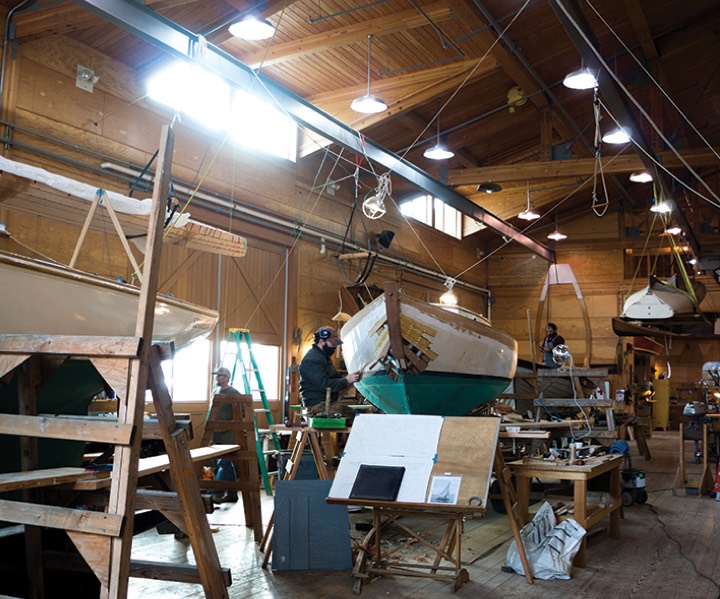 Sense of Place
To communicate a sense of place, we commissioned beautiful photography that highlighted the natural splendor of the ranch and its surroundings. The modernized logo, colors, topographical patterns, typography and other elements used throughout Gray Wolf materials reflect its environs and purpose. The website uses parallax techniques to help visitors appreciate Gray Wolf's unique offering.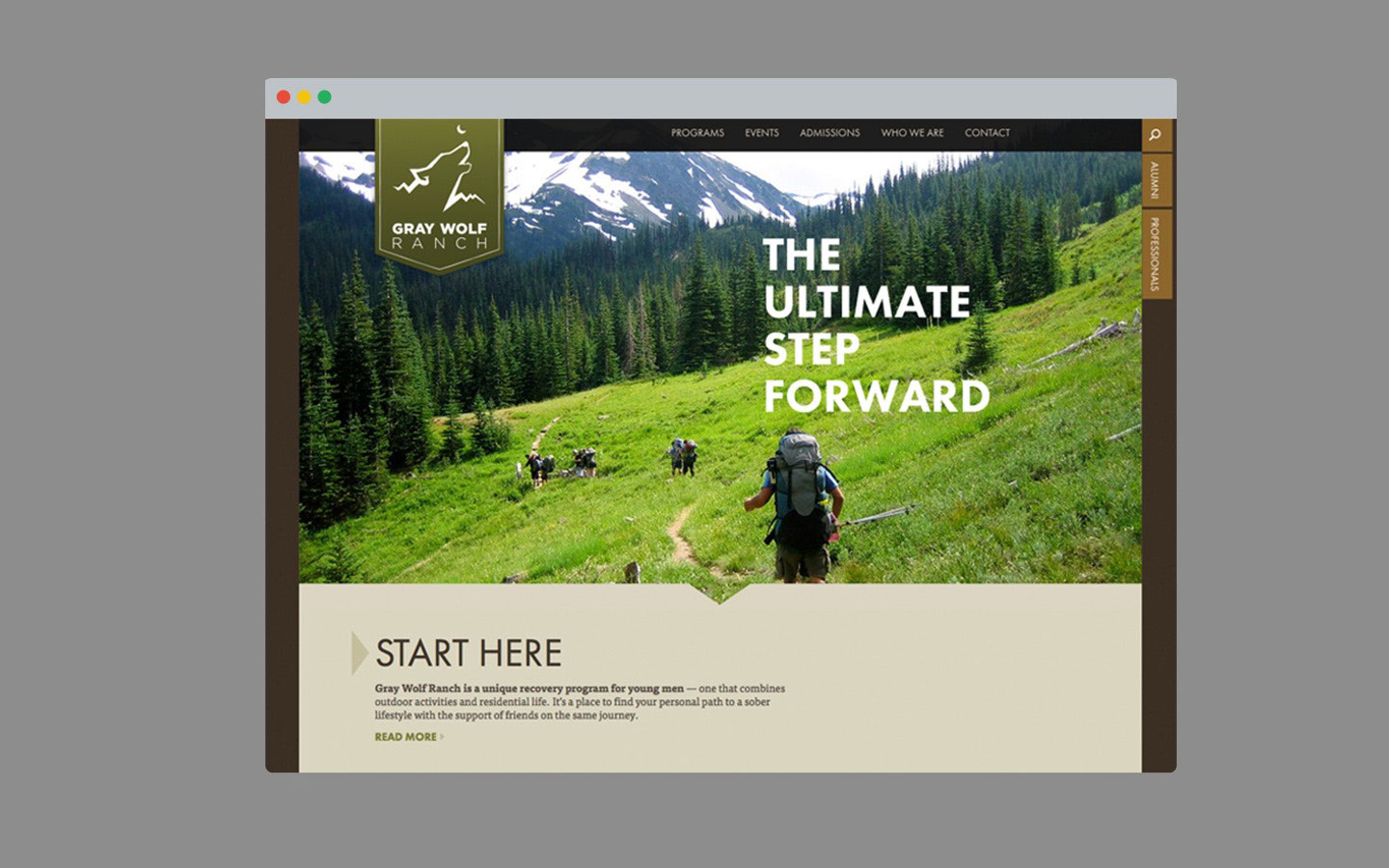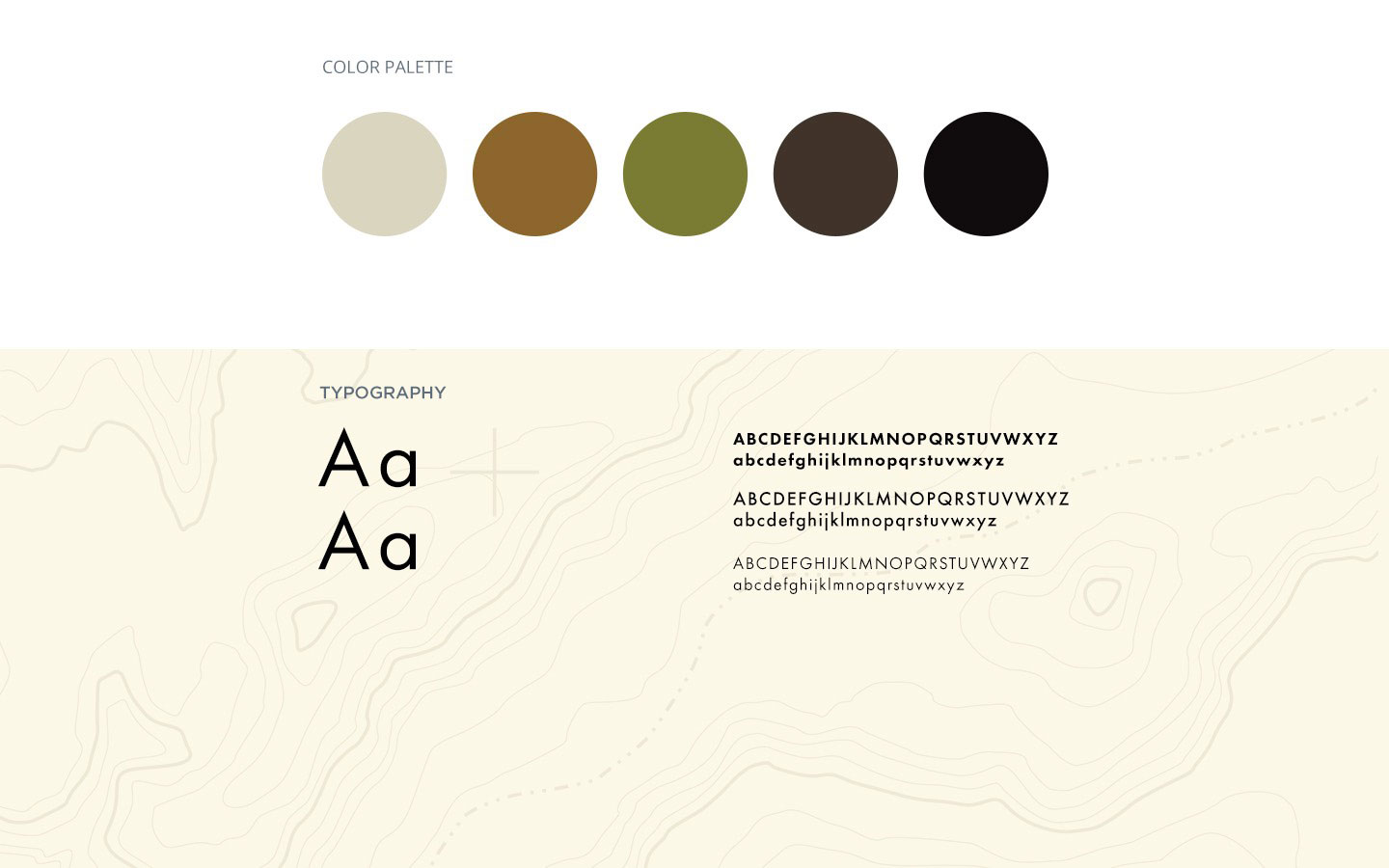 Supporting the Field
To support the role of field representatives, we developed impactful mobile presentations of the program to be shared in-person with prospective clients, client families and referring professionals.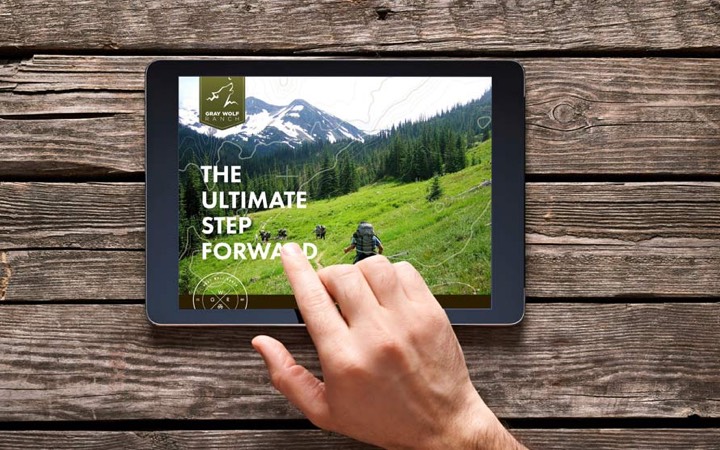 A cohesive set of identity materials ensure consistent message delivery.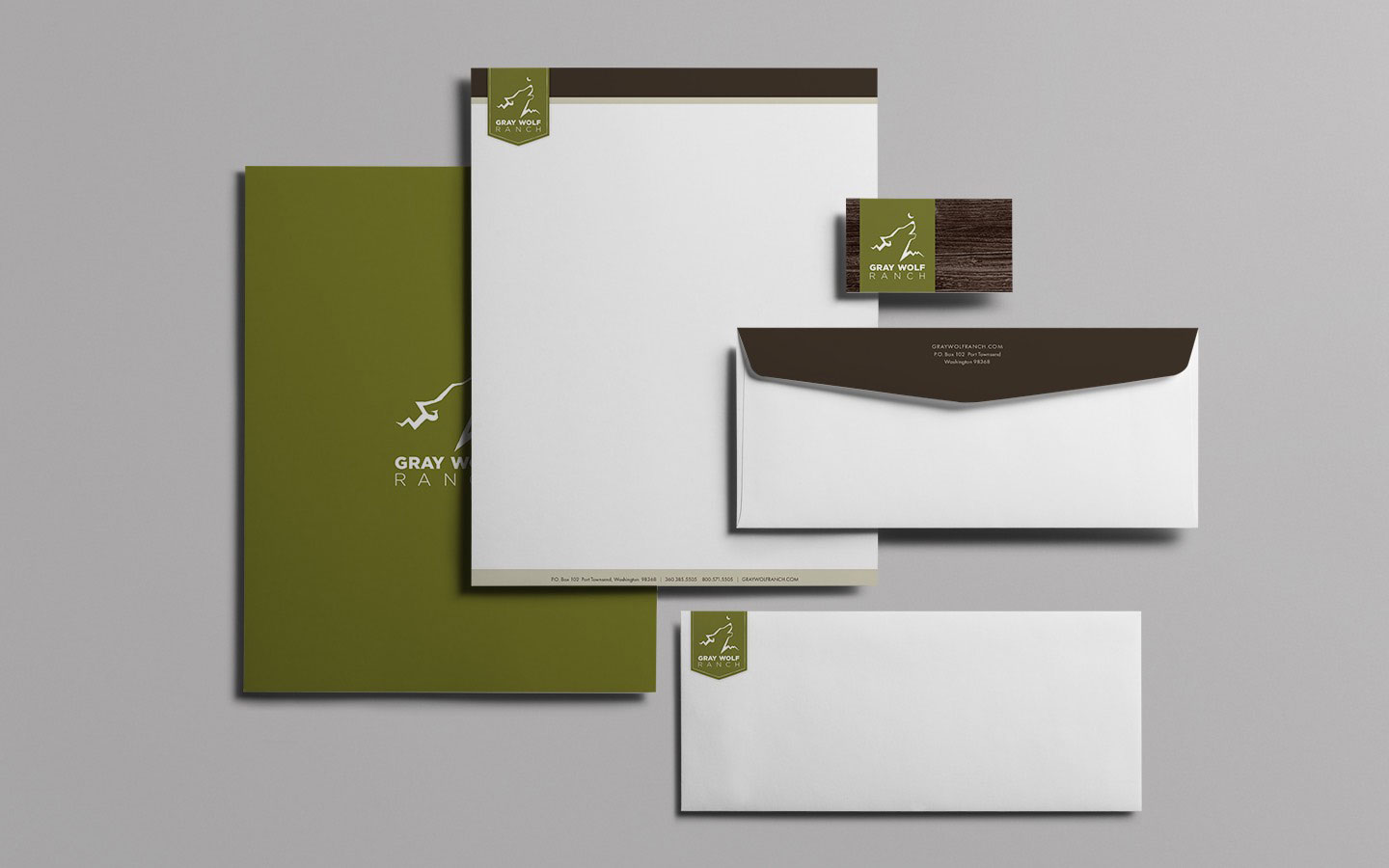 A cohesive set of identity materials ensure consistent message delivery.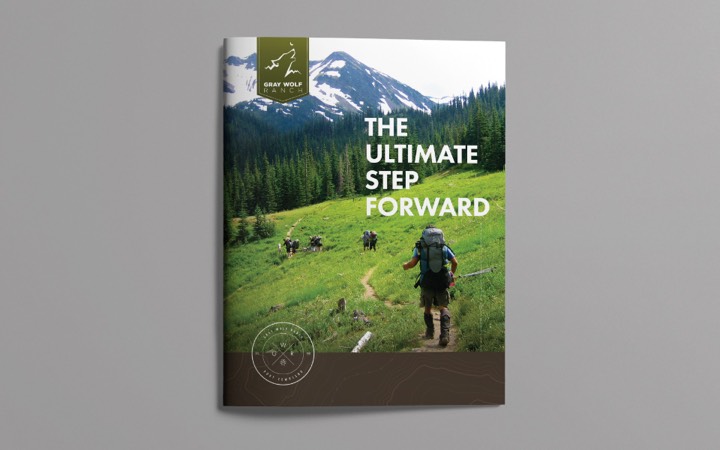 Brand-appropriate Design
The brochure communicates place, purpose and passion. Copy and imagery resonate with clients, parents, and professionals. The magazine-like layout reflects the program's relaxed atmosphere.