Lakeview Health
Lakeview Health is a story of transformation. The challenge was to communicate how new leadership had taken a flawed addiction treatment center in Jacksonville, Florida and created one of the strongest programs in behavioral health. While construction crews renovated existing structures and built a newsworthy women's campus, Psynchronous was able to just as significantly change the way the organization approached marketing.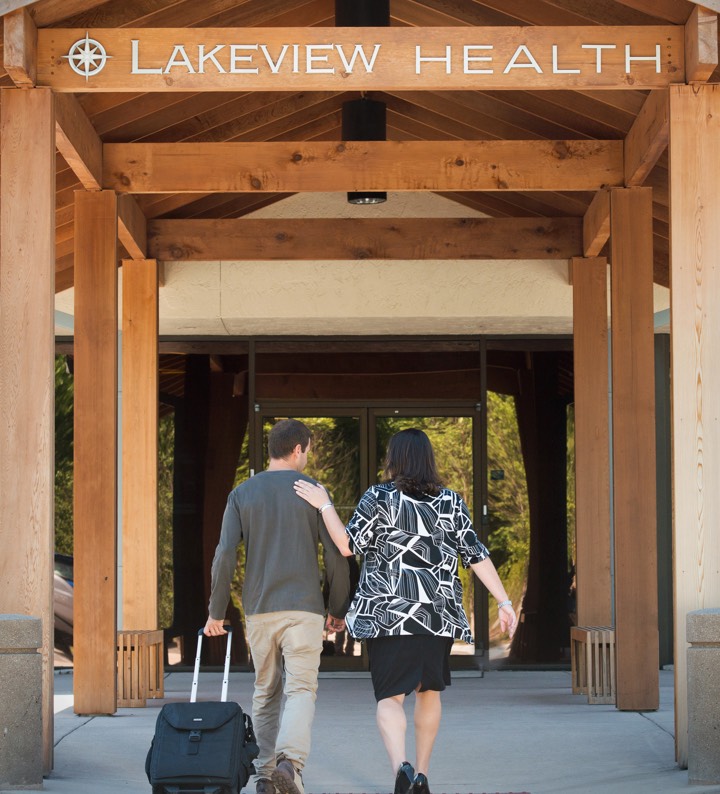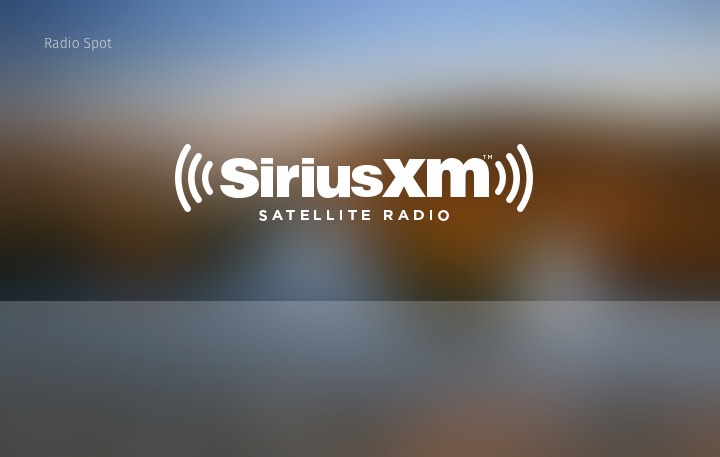 True Marketing
Psynchronous successfully took a program that relied heavily on unstable SEO-driven marketing and introduced a comprehensive strategy based on message. A carefully-selected media mix and audience-specific marketing communications to families, referring professionals, and alumni proved that you can build census without "gaming" google.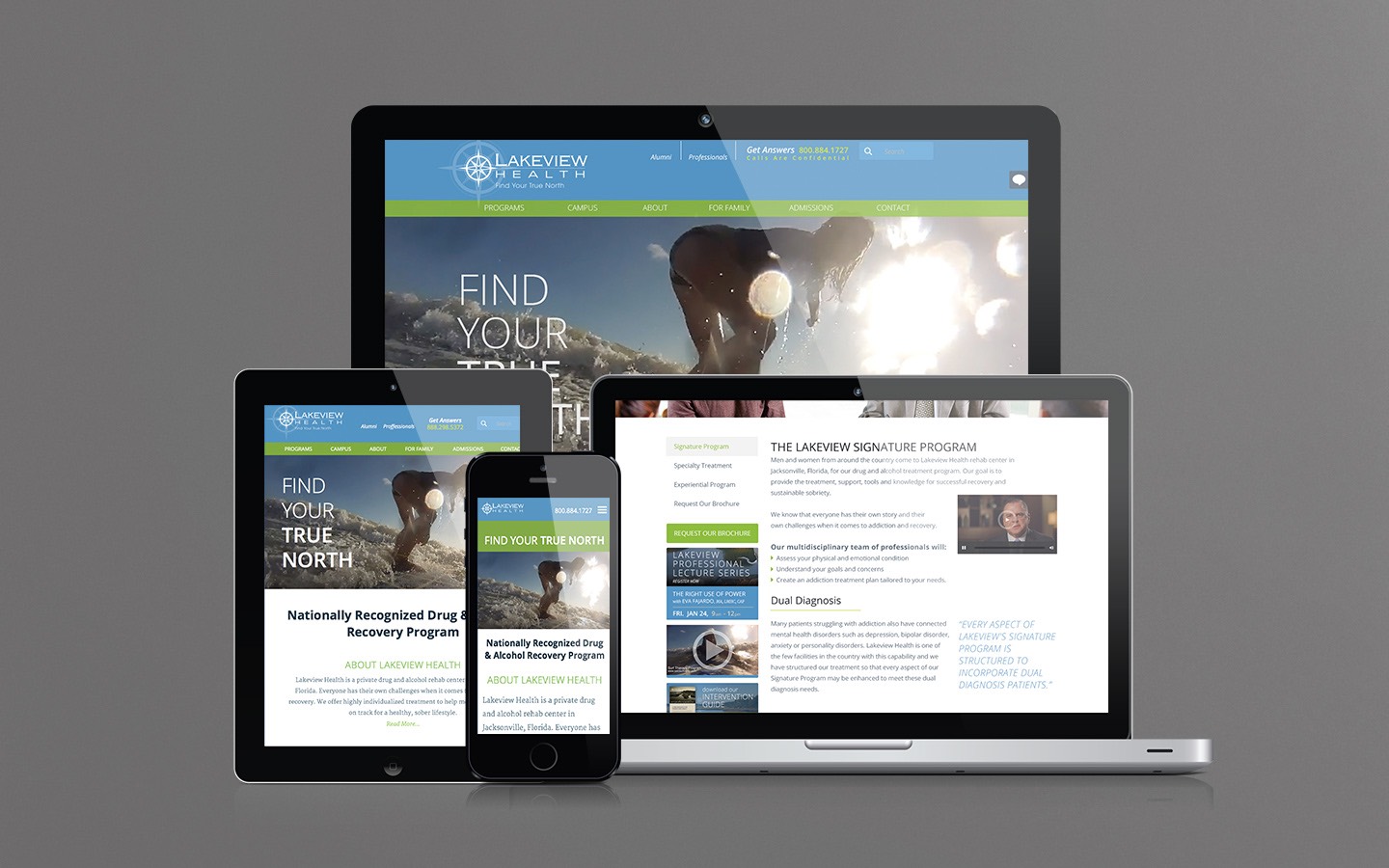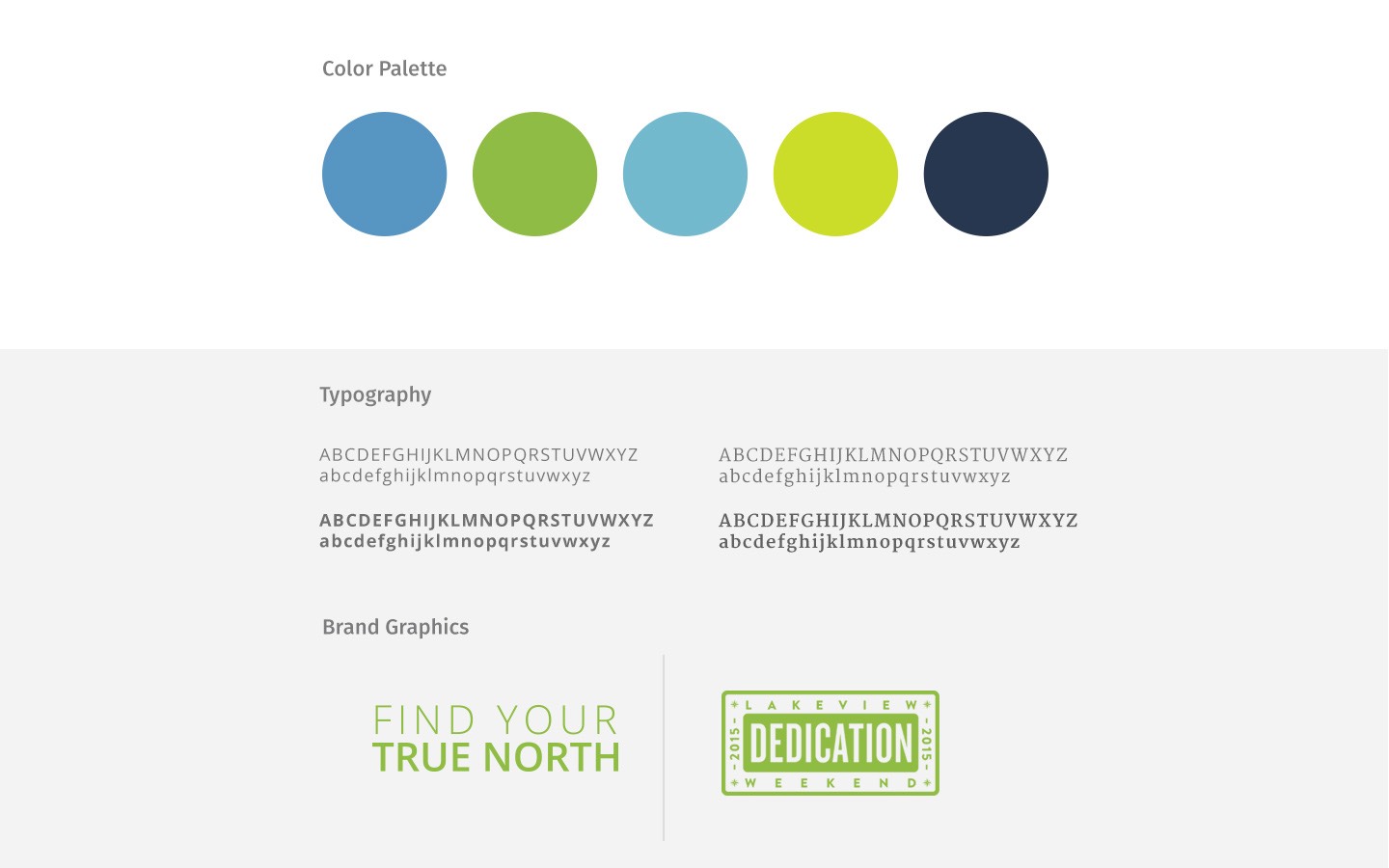 Brand Management
Psynchronous developed the web, collateral, conference, print ads, campus branding, and outbound messaging for referring professionals, families, and alumni.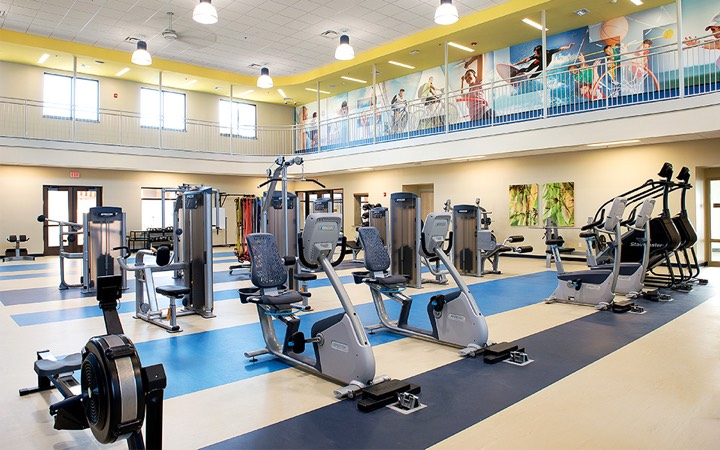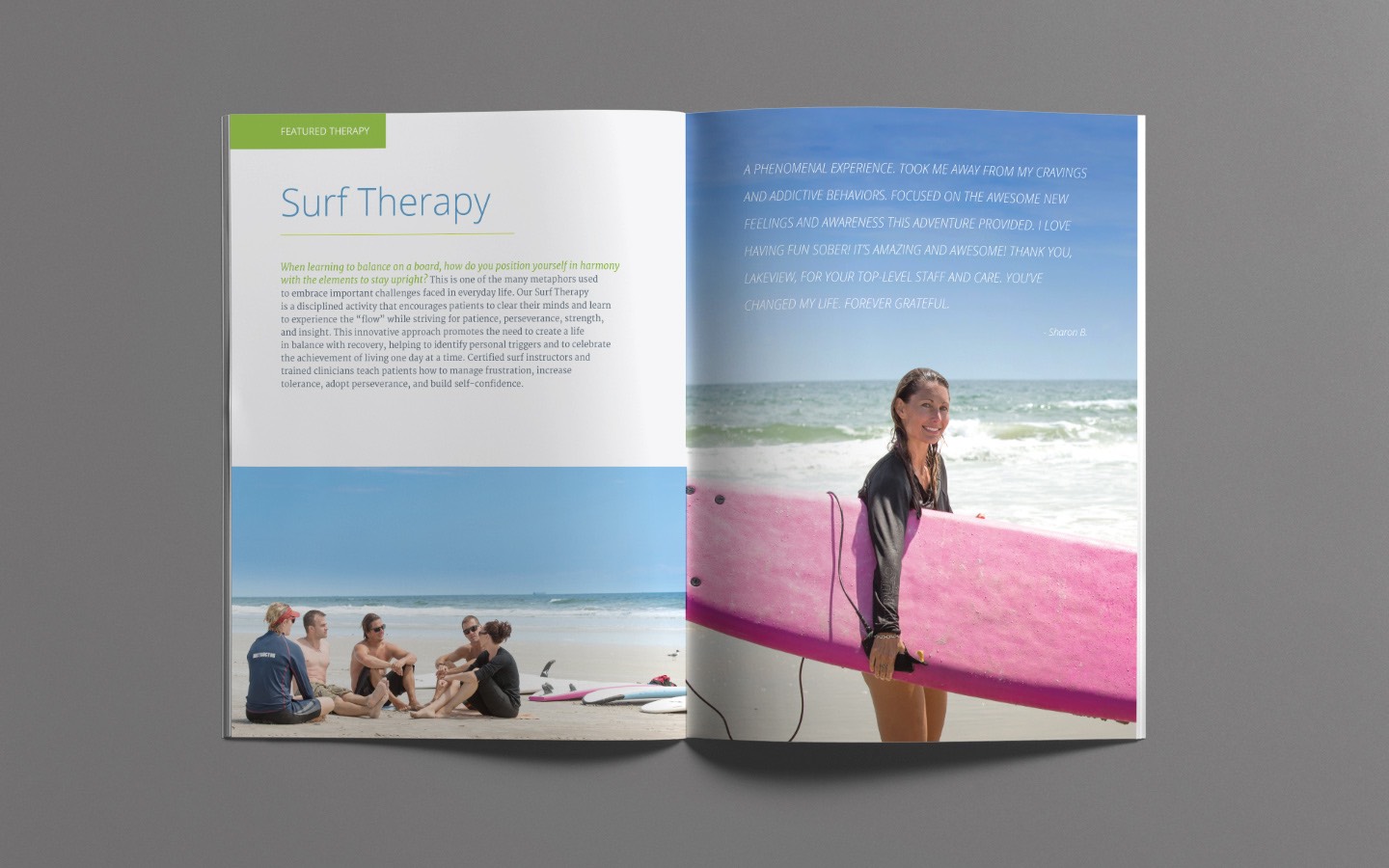 Collateral needed to be compelling and convey credibility, hope, competence and the unique set of treatment options available.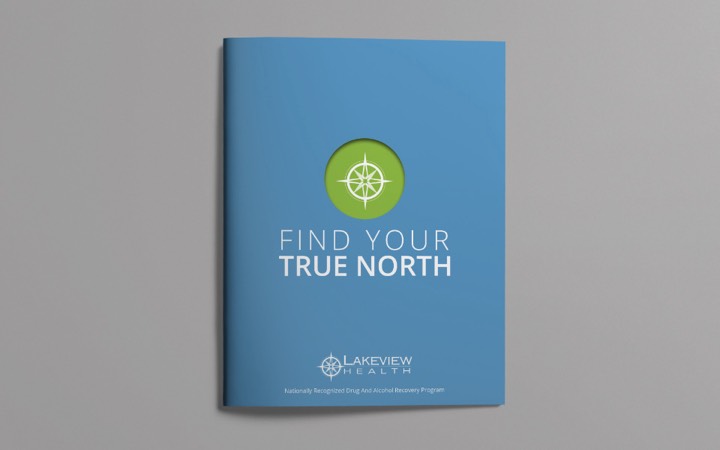 Media Relations
When you have so many newsworthy changes to share with the world, it is important to have the media relations experience and relationships to make it news. Psynchronous helps to keep Lakeview Health in the national conversation by concepting relevant stories for a wide-range of publications and networks and coaching leadership, medical, and clinical staff on how to effectively respond in interviews.
We Are Connected
Marketing a treatment center is so much more than building website. Our experience in large agencies working with many of the greatest brands in the world has taught us that understanding makes all the difference. Our process keeps us close with Lakeview Health's leadership, clinicians, doctors, alumni, and outreach department. While others are are busy selling themselves at conferences, we are engaged with our Client's referral sources with our ears to the ground listening for opportunities, concerns, and changes in the landscape.