Amphenol
Amphenol Corporation (NYSE: APH) is one of the world's largest and most innovative electronic interconnect Brands. With over 150 business units around the globe and more than 44,000 employees, Amphenol designs, develops and manufactures the cables, connectors and custom assemblies found in most every form of electronic device on land, sea, air, and in space. As a critical component of the technologies that enable and define our modern world, Amphenol is at the forefront of our innovation economy. And as such, the company requires a Brand that is as accessible, global and easily-navigated as possible.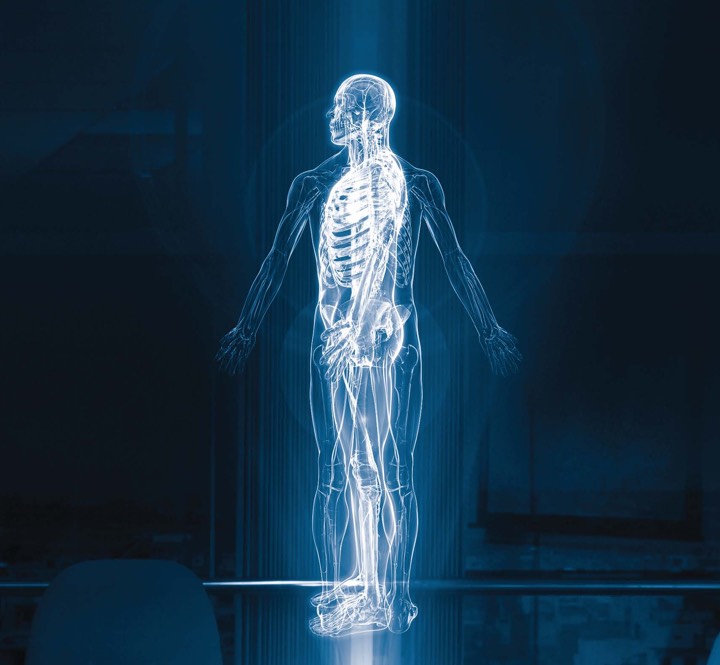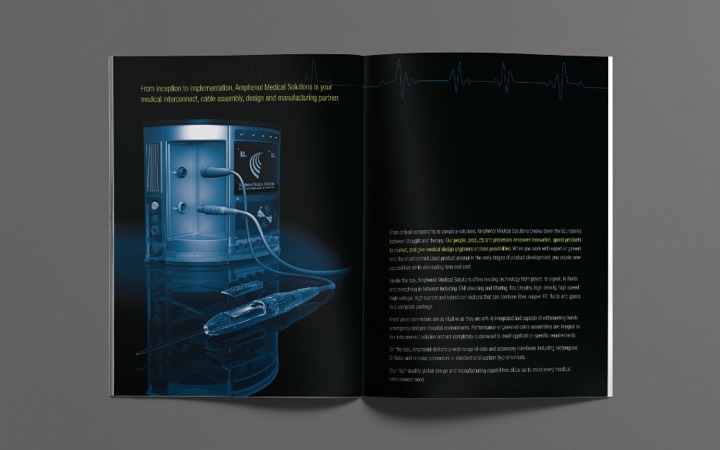 Speed-to-Market
From corporate and divisional websites, to trade shows, catalogs, product configurators, sales support literature, videos, and automated marketing, we provide an educated and nimble resource to a diversified, fast-moving company.
Sophisticated Customers
Amphenol's customers are the most advanced designers and engineers on earth. To respect their time and intellect, we focus on reducing complexity of message and highlight the beauty of products and solutions.