Introduction
True Marketing Partnership
Psynchronous is a full-service marketing communications agency specializing in behavioral health, life sciences, and consumer goods. Our founding partners learned their trade in NY and Boston agencies before opening Psynchronous in 2002. We proudly serve many of our first Clients. Our difference is our passion and ability to learn our client's business, organization, market and customer deeply so that we may recommend and implement better advertising and marketing. We have a passion for what we do and care about the craft of thoughtfully deriving insights and developing beautiful and effective communications. Our clients are some of the smartest and hardest working leaders in their respective fields and we enjoy helping them do their best work.
"Our most fulfilling work is helping clients express the practical application of genius."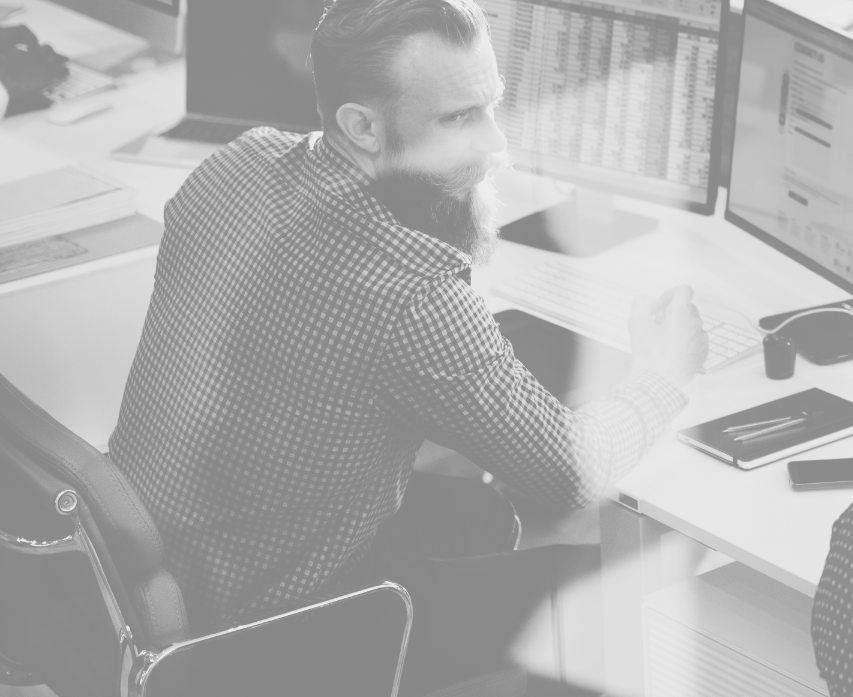 Our Philosophy
Understanding Makes All the Difference.
While reaching consumers continuously changes, people stay the same. Persuasive communication comes from real insight. And deriving true insight takes a deep understanding of how businesses work, how their value relates to the needs of customers and stakeholders, and the definition of success. We make marketing partnership work by aligning our goals with those of our clients, being thoughtful, and constantly adding value.
Leadership
Years of Experience
Psynchronous is led by three veterans of the advertising and marketing business. We cut our teeth at big agencies like McCann Erickson Worldwide and Arnold Worldwide where we led agency teams working on brands like 1-800-Flowers, Verizon, Motorola, JetBlue, and Royal Caribbean. We three took every shred of what we learned in those mega-shops and distilled it all down into an approach that places understanding the client's business and providing uncommon service and responsiveness above all else.
"In the business of advertising, experience teaches you how to see authentic value."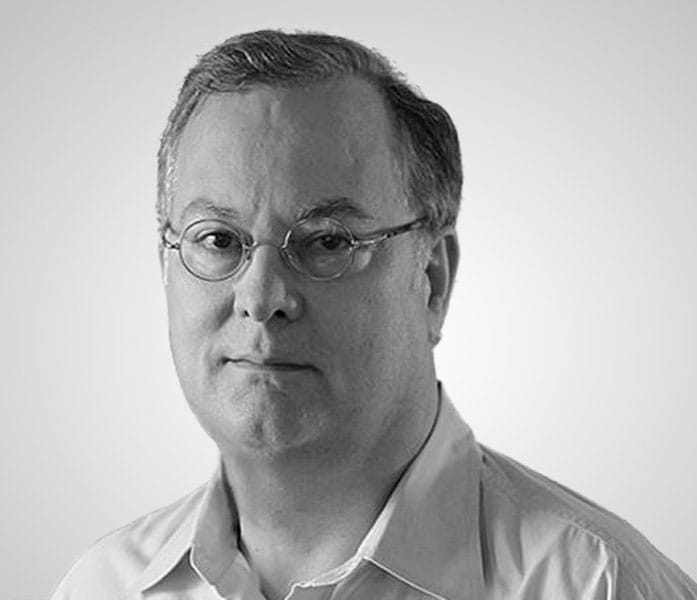 Pat D'Amico
Pat D'Amico's nearly 30 years of advertising agency experience includes work for national brands ranging from Continental Airlines to Tropicana to Home Shopping Network to Dreyfus. Prior to co-founding Psynchronous, Pat served as SVP/Group Director at Arnold Worldwide where he set the strategic direction for the $600mm Verizon account. While at Arnold, Pat also helped craft the branding for www.WSJ.com. Pat has twice been honored for his work benefiting the hungry with the Archbishop Fulton J. Sheen Award for Public Service, "...the only award that ever really mattered," says Pat who has seen an award or two in his time. Two teen daughters and a healthy obsession with the guitar keep Pat occupied when he isn't laser focused on the needs of Psynchronous' clients.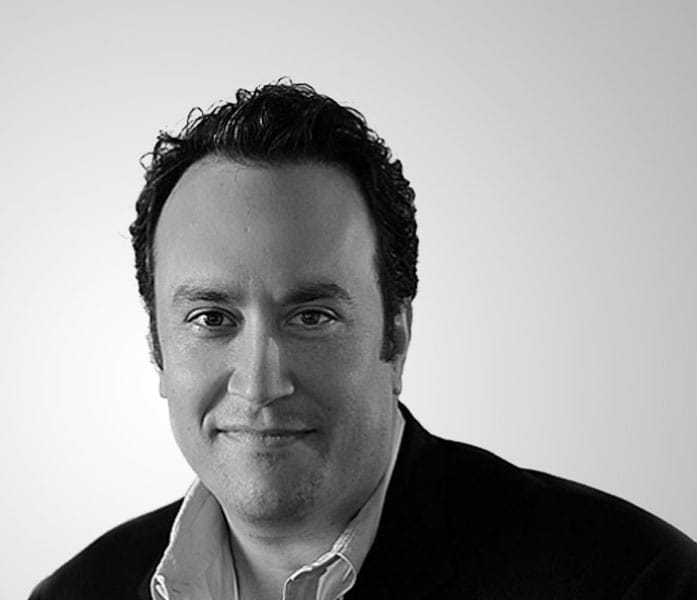 Kris Washington
Kris Washington began his career at McCann-Erickson Worldwide, where he helped brands including AT&T Business Services, Motorola, and 1-800-FLOWERS.com produce effective advertising campaigns. To learn the exploding business of 'interactive advertising', Kris moved to Boston's Circle.com where he headed the Verizon business. While at Circle, Kris worked closely with Pat D'Amico at Arnold, to make the Verizon business an example of seamless online/offline integration. Kris then moved to Holland Mark Advertising where he directed the Polaroid and Teradyne accounts. To satisfy a burning desire to "do things better and different", Kris tapped Pat to form Psynchronous in June of 2002.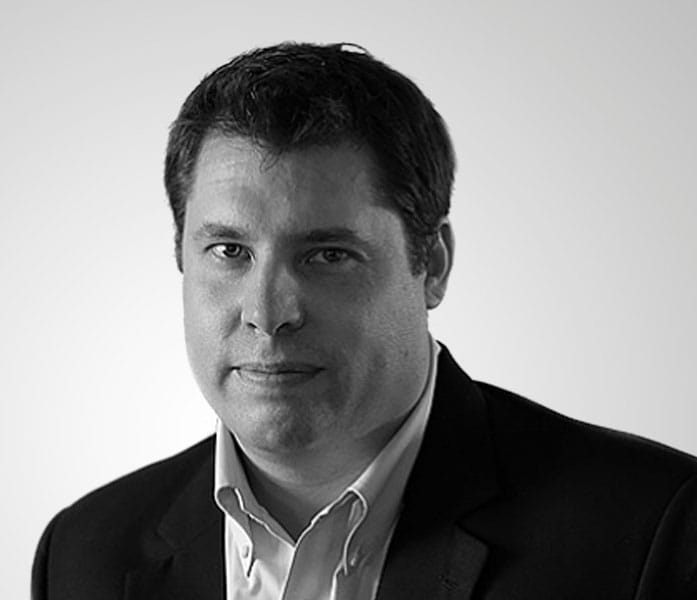 Kevin Zundl
Kevin Zundl founded Psynchronous after leading Performance Drivers, a Boston-based strategy and analytics consultancy. After his first professional exposure to the Internet in 1996, when he was invited to work with IBM Internet visionary John Patrick creating alphaWorks.com, he turned his attention to the integration of online and offline marketing channels. He has worked at agencies including Circle.com and Arnold Worldwide helping prominent brands such as Verizon, JetBlue, and Royal Caribbean realize their marketing potential.