Proven Process Medical Devices
Proven Process Medical Devices is a leading designer and manufacturer of Class II and III medical devices and a Psynchronous client since 2005. The marketing communications mission for Proven Process is to deploy an integrated mix of branding and lead generation vehicles designed to keep PPMD top of mind while driving qualified leads to PPMD's sales team.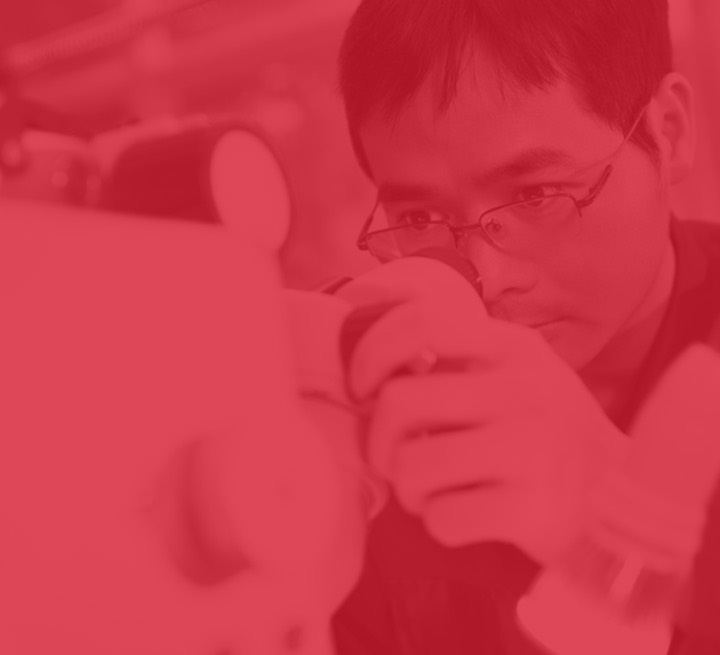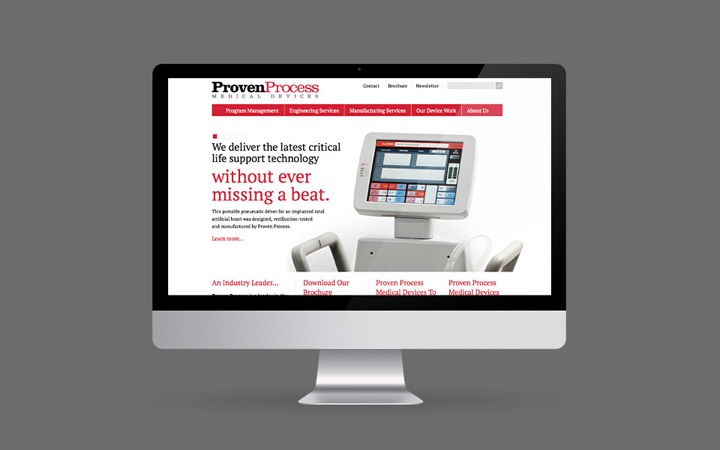 Mining the Web
The website features a variety of mechanisms for mining prospect data and insight. The site is monitored by our own Gravity™ marketing software which gathers and warehouses prospect lead data while providing comprehensive analytical intelligence.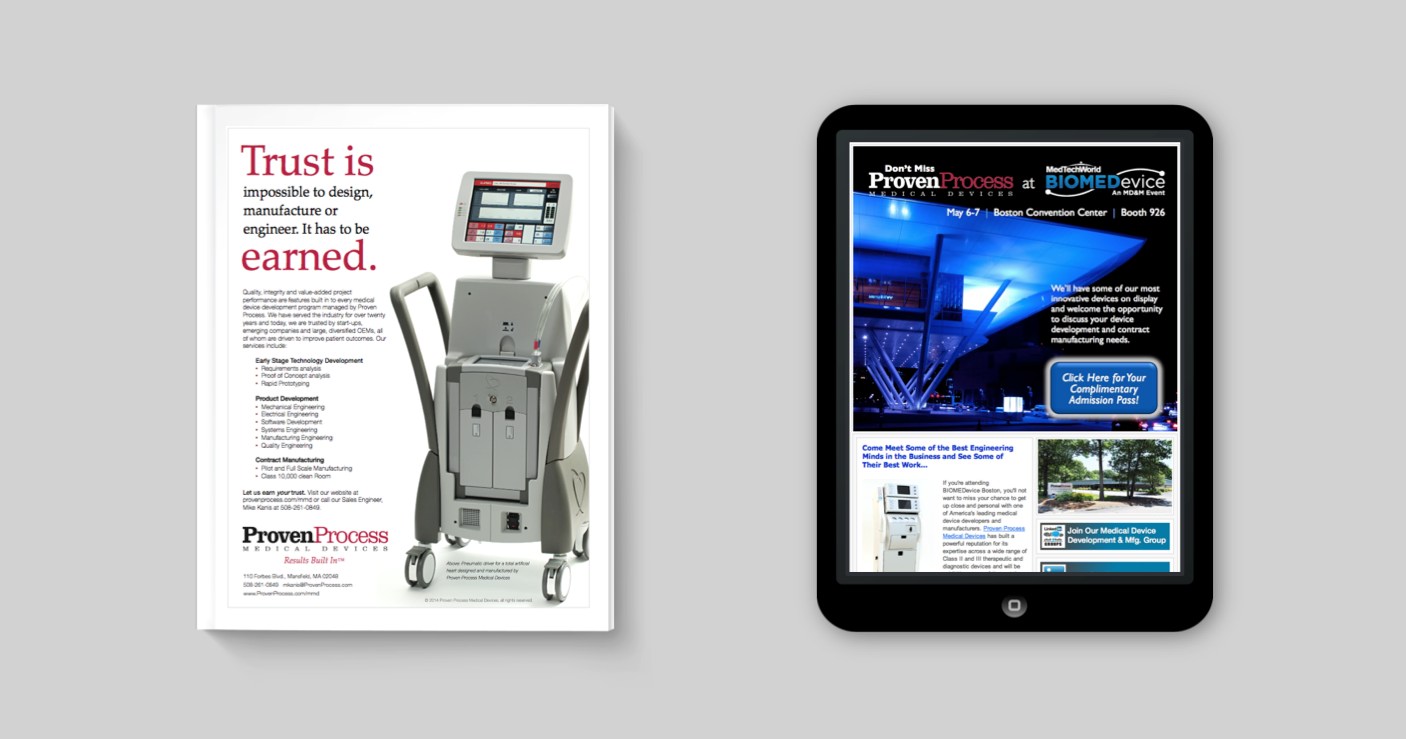 Purposeful Communications
The communications vehicles that Psynchronous produces are designed primarily to drive prospects to specific landing pages on the brand's website. These communications range from print and web advertising to press releases and articles to email, PPC and SEO.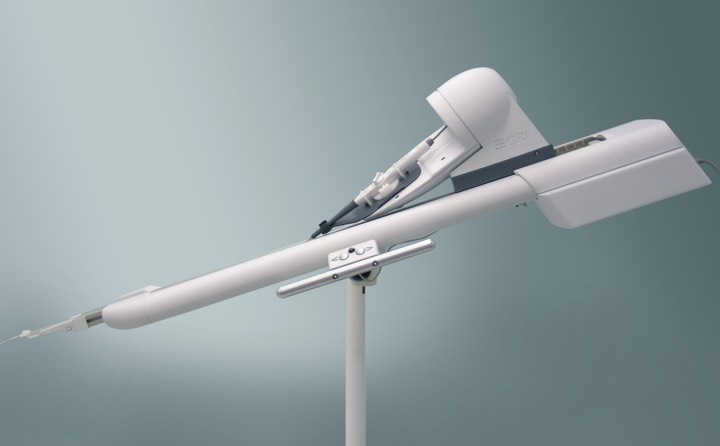 Keeping the Proven Process brand top-of-mind with medical OEMs from coast to coast is paramount in a fiercely competitive category.