Psynchronous is a full-service marketing communications agency specializing in behavioral health, life sciences, and consumer goods. Our founding partners learned their trade in NY and Boston agencies before opening Psynchronous in 2002. We proudly serve many of our first Clients. Our difference is our passion and ability to learn our client's business, organization, market and customer deeply so that we may recommend and implement better advertising and marketing. We have a passion for what we do and care about the craft of thoughtfully deriving insights and developing beautiful and effective communications. Our clients are some of the smartest and hardest working leaders in their respective fields and we enjoy helping them do their best work.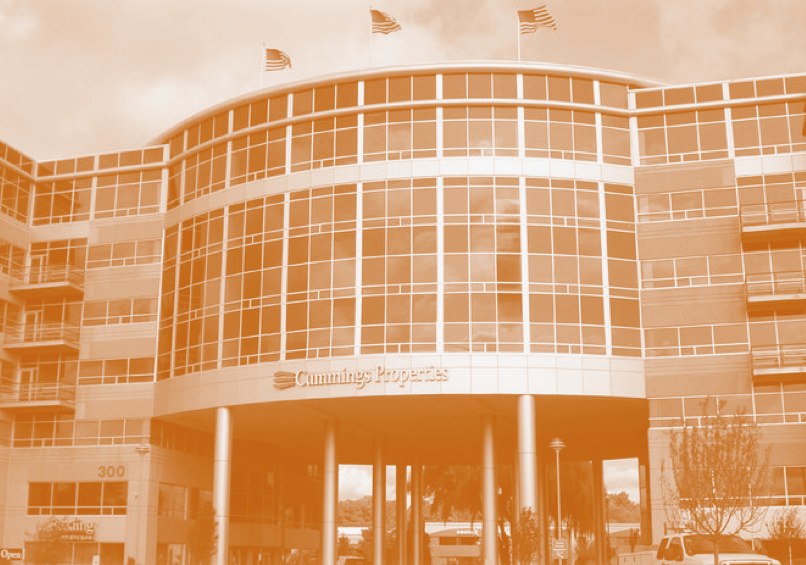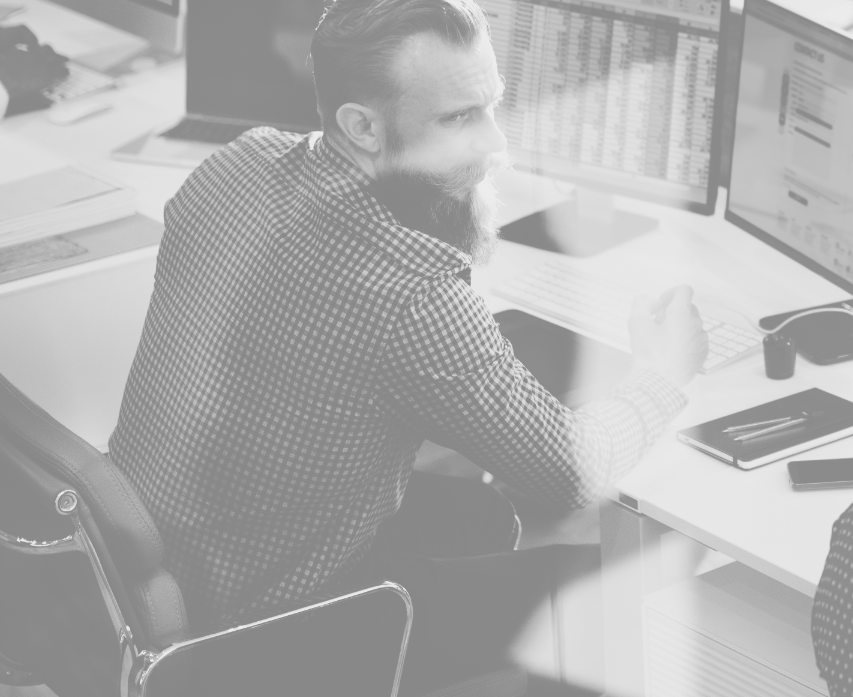 We develop a very wide range of marketing and communications to build brands and meet client business objectives. We work with clients in long-term fee-based relationships and selectively engage in significant projects. Our services include identity and brand development, advertising, web development, media planning, content development, public relations, trade show and event support, professional communications, automated marketing, organic and paid search marketing management, direct communications, and more.
Our Philosophy…
Understanding makes all the difference.
While reaching consumers continuously changes, people stay the same. Persuasive communication comes from real insight. And deriving true insight takes a deep understanding of how businesses work, how their value relates to the needs of customers and stakeholders, and the definition of success. We make marketing partnership work by aligning our goals with those of our clients, being thoughtful, and constantly adding value.